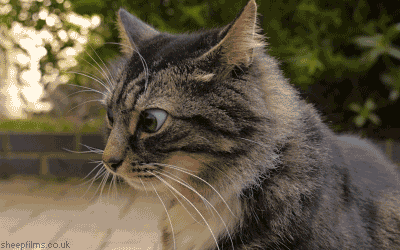 The above cat is an accurate representation of me when I look through the Episode Fan Community section of the forums as of late (
confused and lost
). With this being said, we are going to be moving the
"read my story", "review for review"
and any other thread that is meant to be in the
share your story section
, to the share story section.
Please, if everyone can start creating their shared story thread's in the
correct section
we would appreciate it.
Please note
, if you have created a thread about
one specific story
in multiple sections (Both the Shared and EFC sections) the thread that is in the wrong section
will
be deleted without warning.
We apologize for any inconvenience that this might cause and please bear with us while we move post's over to the correct section. For any additional questions about this please feel free to
PM me
. Thanks!
- JB