There have been many pleas for wheelchairs, which I ask for too, but I couldn't find any for hearings aids and cochlear implants. It hurts that these aren't already on Episode, because the Episode users with hearing aids and cochlear implants feel left out. My sister is profoundly deaf, which means that she really can't hear. Luckily, she was able to acquire a cochlear implant and can now hear pretty well. I am so grateful for this. I want to write a story about a deaf girl with cochlear implants like my little sister, but I can't because Episode doesn't have these features/clothing. I was hoping that under accessories there could be added the following:
1. Cochlear implants, which look like this:
2. Hearings aids, which look like this: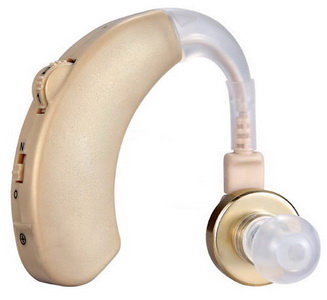 SUPPORT AND HELP EVERYONE FEEL ACCEPTED IN OUR EPISODE COMMUNITY!!!