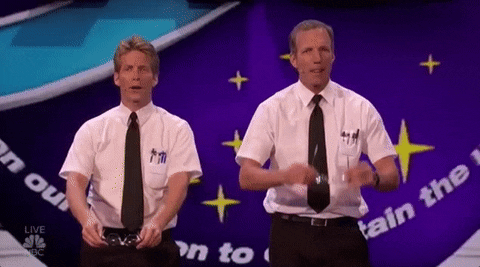 UPDATE:
1/26/18:
As of today the User Title Change Request thread is now closed for
maintenance, cleaning, dusting and a do-over
. Thanks to everyone who has helped and contributed. We will let you know once everything is back to
the norm
!
I am going ahead and including this in a bump reply as well. This way everyone know's how this works.
Special thanks to those of you who pointed this out in the Episode Community Member thread!
With so many exciting things currently going on with Episode and in the Episode forums, it can take a little time to get tasks complete. This title usually get's changed based on the amount of post's and threads you create on the forums but we do have many folks who need their profiles updated in order for it to work correctly. That being said, if you would like your user title underneath your username to be changed to the correct user title, please post your request below and I will work on them in the order in which they are requested. Thanks for everyone's understanding and keep up with the great content you are creating for the community!
- JB