Hi Ellen_xxx and others! I'll definitely try to give your stories a read!
I just wrote a new story, and I'd love it if you'd read it.
The title is The Stalker.
It's genre is mystery, but it has elements or drama/thriller in it.
It is a short story of only 5 chapters, but it has great directing, an exciting plot, and surprising cliffhangers in each chapter.
I hope that if you read, you'll really enjoy it!

Description is: Your life takes an unfortunate turn for the worst when a stranger threatens everything you thought you knew. [COMPLETED]

http://episodeinteractive.com/s/5289858624126976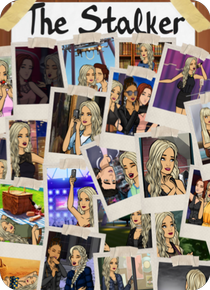 by Singularity

Also, would love if you'd share with your friends!