In this thread, I was fixated on one screenshot from @Sophia-Oh that mentioned this upcoming story . Not even one or two days later, this happened:
Screenshot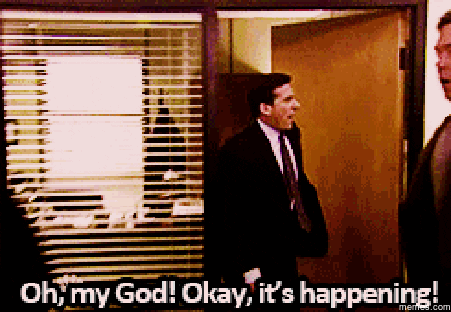 As seen on here, it's a story based on Deep Attraction 2 by Lady Dianna. For me, it's too early to give any other opinions, so I'll like to know yours.
Make sure nobody is dragging anyone else, make sure to try to make this as civil as possible.