CURRENTLY CLOSED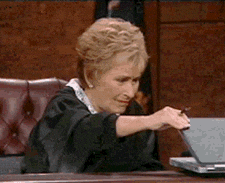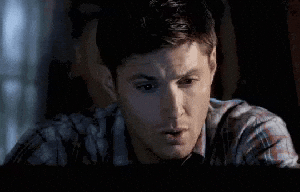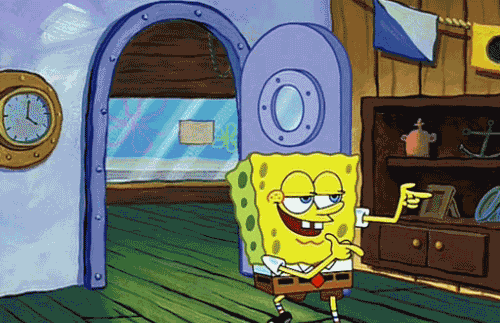 Hello! I made a cover art thread about a year ago named "Fast Cover Arts". I worked on requests for a long time. Then, my life got really busy and I did not have enough time to write stories or make cover art! Well, now I'm back and ready to create more cover arts.
These covers aren't actually going to be fast. I only named my thread this as a sequel to my original thread. In the beginning, my covers were fast… but now, they're higher quality and take much longer to make.
Rules

Don't request a cover art if you're not going to use it!
Don't request cover arts from other forums!
Don't be rude.
Please read this ENTIRE section.
I'm not obligated to complete your request.
Examples
Request Form
In Return

Read my story: Gang Affiliated
My Instagram: anniek.episode