Happy Birthday Em @Em546!
We are so happy to be able to celebrate this day with you. Your such a incredible person and extremely talented. Im so grateful to be able to call you my friend and a art partner

We love you so much! And want you to enjoy your day!! As so many blessings and amazing things are coming your way. You are sooo amazing in everything you do. Your so successful in school and in art, And just such a amazing friend. The least me and @xetic can do is make this thread to show we appreciate you.
Sit down and relax as we show you what we have in store for you birthday girl.
Heres our Gifts to you @Em546!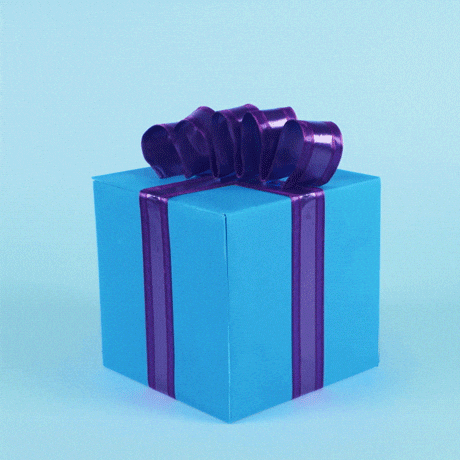 Thank you everyone who made art for @Em546 on such a short notice. You guys are so amazing

Gifts

Gamer_Gurls Edit

Amiraas Edit

My Edit
As we all did this a few hours before it made 12:00 am May 4th. We made everything really quickly i hope you enjoy! We had such a short period of time to do this. We hope you love all the gifts.
Me @Linlin330 and @xetic worked really hard to make this happen we hope you love it.
Tags of friends who were on the secret and participated. Did i miss anyone
@CalyPhina @Epi.milkyway @eilyk @AnimeOtome @SASB @xetic @AuthorMDWrites @Gamer_Gurl @Silver_Shadow @Mouse.Episode @Amiraa @minnehaaa @Epiexpert @Tylo @Bridi @Bumblebee @Oh_hey_its_Minnie