EDIT: OH MY JESUS. EXAMS, EXAMS, EXAMS. I swear on my GRAVE that I WILL eventually make it through all y'all's stories. Oh my goodness, y'all, I apologize. -sweats feverishly-

I'm going through so many issues right now, and I sincerely thank you guys for being super duper patient with my slow ass.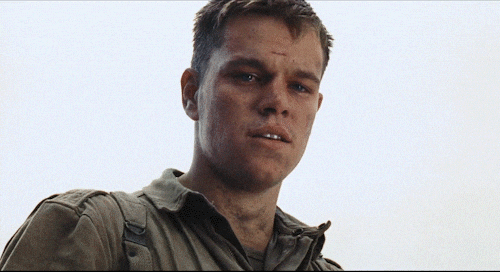 In summary, your review will probably take a really, really, REALLY long time. And I'm eternally sorry

———————————…………————————————
Hey guys! Here in this thread, I'll only be doing thorough reviews of your story. These will be entirely honest, unbiased reviews that are respectful, but won't hesitate to let y'all know any mistakes I think you can work on. Just post a link/screenshot and a brief description of your story below!

I guess you can technically promote your stories here as well, but this is more of a personal review than it is a promotion thread.
For promoting your story and a guaranteed R4R from me, check out this thread

Let's Promote Our Stories and Support Small Authors! (10k reads and under only!)
Please note that these reviews are entirely my opinion and you do NOT need to go through with my feedback. If you are unsatisfied with the score I give you, please don't think I am trying to discourage you from writing. Anyone can improve— I'm just trying to help you, and I have the best intentions

Here is the rubric I use for reviewing a story:
For these reviews, I will read the first three chapters and score those as a whole, not individually. However, I'll let you know if there were any chapters in particular that stood out or need to be improved. Since there are five categories, the final score will be out of 50 points. And who knows? If I end up really liking your story, I'll add it to my favorites, and you'll gain another loyal reader

My Instagram: @claire.epy
I'd also love some feedback on my new story as well! If you're interested, here's the link: http://episodeinteractive.com/s/5791197795057664
Description: When a case turns personal, a rookie police detective gets more than what she signed up for— a city with a bloody and escalating gang war, inner rivalries, and romantic intrigue.
**NOTE: I did update my story just today, so if you'd like to check it out, it'd be greatly appreciated!
Reviews I'm working on (in order)