Alright

can u send the character details of each one please?
Alright. But in a few minutes. Sorry for the delay



And thank you

It's alright and your welcome

Girl :
Skin - Neutral 02
Brows - Arched thin dark brown
Hair - Over shoulder braid platinum blonde
Face - Round down turned wide ice blue
Nose - Round soft
Nose - Round button upturned
Lips - Full heart pouty pink beige matte
Guy:
Skin - Neutral 02
Brow - Straight medium dark brown
Hair - Medium taper wavy brunette brown
Eyes - Deep set downturned ice blue
Face - Chiseled square stubble shaved
Nose- Button round
Lips - Full heart natural beige gold matte
Thank u I will start it right away

Thank you so much

Also, do you mind telling me, how should I credit you?
Thank you


Purple rose
Hi, would you be able to create windows for me based on these backgrounds? My characters are speaking through the windows.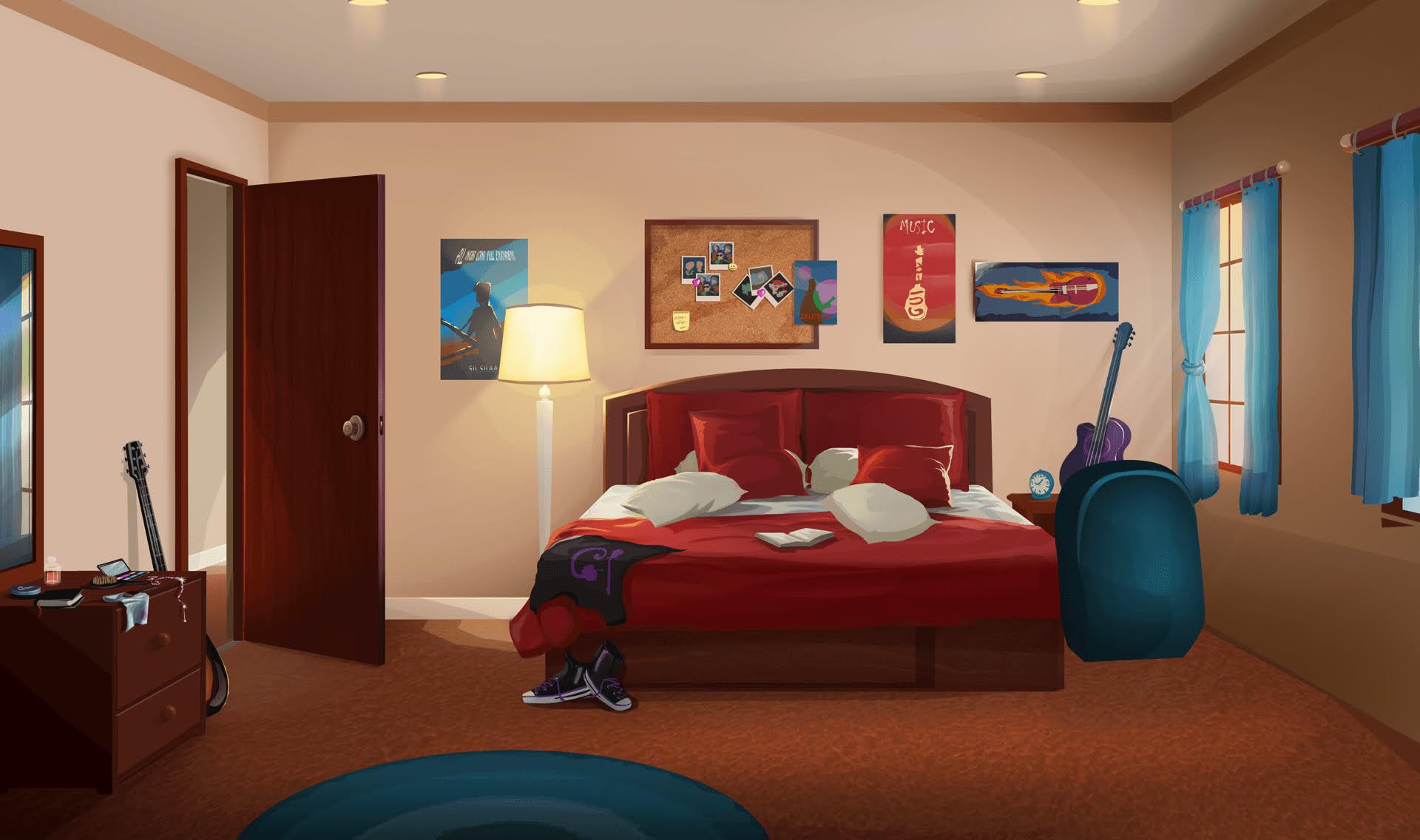 and
https://www.episodeinteractive.com/dcon/pv1_back_INT__TEEN_SISTER'S_BEDROOM___DAY.jpg
The second picture dosent show
Hi @Forever1201

Not to come of as rude, I am not rushing you, I just wanted to ask when it can be done? Take as much time as you need​:yellow_heart:
It will be done by today

Wow​:yellow_heart: Thank you

-Author: Jade beckson
-What background do u want?: A beach
-What characters do u want? I want the main character to be in the middle. She has curly brown hair, then I want around her 5 thinking emojis (like this:

) In each I want only the face of the other characters in the pictures
-What pose do u want your characters in? The center one thinking, the others just neutral
-Do u want your characters to have a little of contour? No
-What font and color do u want your title to be? What looks best, written in black possibly
Thank you!!!
Your welcome and It dosent show and can u send the character details for each characters please?

SO:
The main character in the center has blu eyes and curly brown hair (light skin)
Then around her in the thinking emoji thing:
A girl with double dutch blond hair, sun glasses, big red matte lips, light skin
Black man, with pouty dark lips and defined face shape. Hair short on the sides, slightly curly on the top
Light skin man, with blu eyes and thin light lips .Regular short hair
A man with a sort of Harye from suits hairstyle with black hair, nice normal lips, defined nose and defined face shape
Woman with short red wavy hair, light skin with freckles
THANKS
Your welcome I'll start right away