hello ! what are your prices? and what methods of payment do you take.
you can check my thread for examples and more!! commission thread
For prices or any info… you can pm me!

Thank you for the tag!
My examples are on my insta @mighty_artworks
I accept payments through PayPal or ko-fi

Thank you for trading me @Unknown_writer

Hi! I could help you out with a story cover


Here's my Commissions thread with more info. I also recommend checking out my Instagram to see more of my artworks. I also have a discount going on if you're entering in Episode's Digital Dating contest

Examples *UPDATED*

I also draw males. Examples of them are on my IG.






Price Chart



Thank you for the tag @Unknown_writer! I have my commisions open as well if you are still looking

Login • Instagram I accept payment via PayPal.
Examples
Prices



thank youu and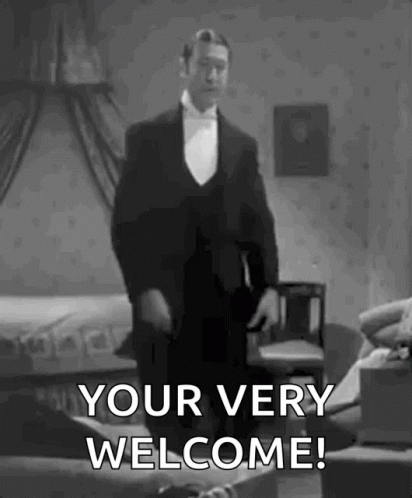 lol
Summary
Hey, if you're still looking, my commissions are open!

Full Examples










Prices:
Bust up: $3 + $1 per additional characters
Waist up: $5 + $1 peradditional characters
Knees up: $7 + $1 per additional characters
Full Body: $9 + $1 per additional characters
Payment via PayPal and Kofi !
Thank you for recommending me!
you're welcome

U can see mine if u want
2eera art shop (paid)

you're welcome

@Eva.Williams.Wick
Hi!! Im open for commissions.
here are samples of my work:
Samples








You can dm me here if you are interested or on instagram @ZamiraArts

Hi @Kendallbres
I just opened my commisions!
Prices are cheap!
Here's the link to check it out!
Hiii
I don't know if you are still searching for a commissioned artist
But here some of my works :

And here's my prices'list
DM me if interested
I hope to hear from you