Greetings y'all Episodians! Results are in from last week's poll and boy howdy do we hate ads.
Same, though, same.
Now on to this week's poll! Multiple choices for your favorite things about autumn/fall!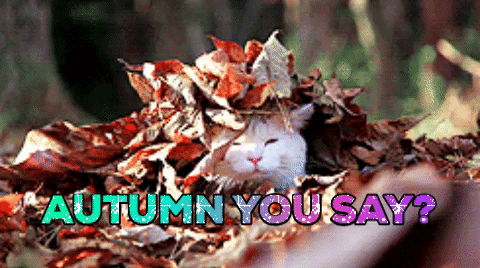 The weather!
The gorgeous sunsets!
Jumping in piles of leaves!
Sweaters and scarves y'all
Pumpkin spice lattes
Bring on the hot chocolate and chai teas
HALLOWEEEEEEEEN
Ew no I want summer back
Make It Snow Already
Let's get votin' y'all!