Howdy y'all Episodians!
The results of last week's poll are in and it looks like eating take-out has triumphed over good'ol home cookin'! We know where our priorities are.
Which leads into our poll for this week!
vs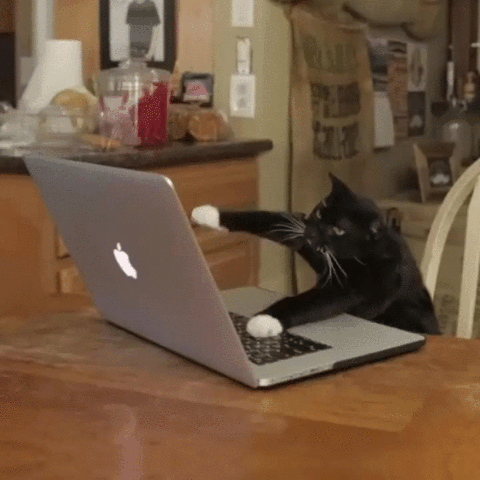 Digital writing vs good'ol pencil and paper!
Digital (Computer, Tablet, Kindle, iPad, Smart Phone)
Old-Fashioned (Paper, Pen/Pencil)
What's your preference? Prefer the feel of paper beneath your fingertips, ink still wet on the page, or the satisfying clack of keys being pressed? Let us know in the comments below! Now let's get votin' y'all!