So, I'm trying to have round shaped overlay to rotate at 0.5 0.5, like in this gif below. And despite as I think, coding is fine, it still doesn't. It rotates more like the anchor point is 0 0
Code:
&overlay HOPE SIGN rotates 360 anchor point 0.5 0.5 in 1.3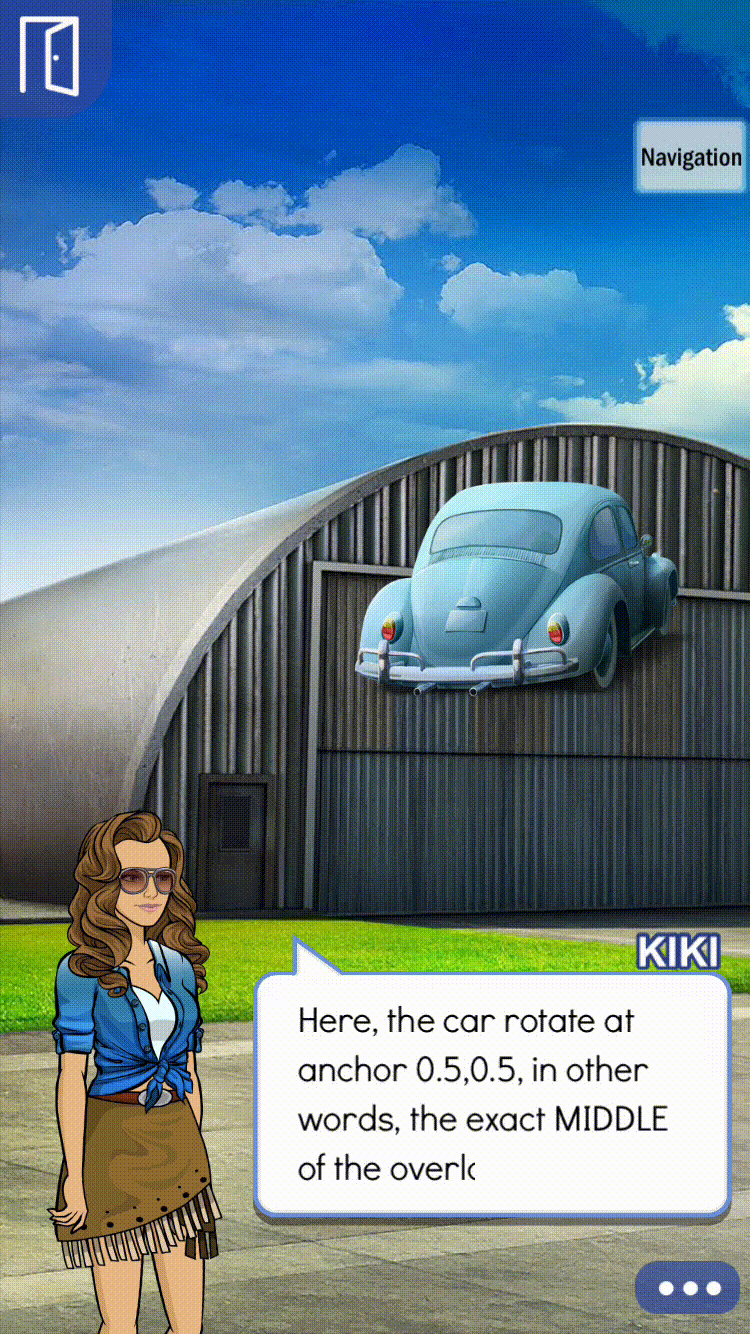 What could be the problem? Maybe the problem is with the overlay? Overlay is below.