Hey guys! Welcome to the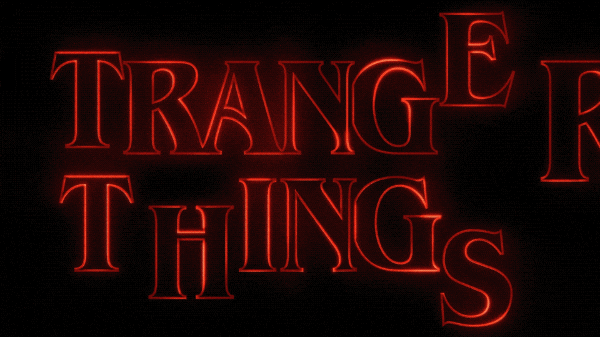 big group chat

! Share your favorite moments! From all the seasons!
If you have any spoilers for season 3 blur them and say what episode the scene is from to prevent any spoilers

! If you don't blur your spoilers you'll get the spoiler be gone spray!
Share your opinion on the characters! Who you hate, Who you love! And who just gets you plain riled up aka for season 3 Hopper (if you've seen it you probably know why) Anyway some if my favs include
Steve

Will

Nancy

And that new girl in the Ice cream shop who's name I can't remember right now… Edit: her name is Robin
Okay Now Just Talk About Season 3 have a little fun!