as if? I know where Cr park is

Known for its large Bengali community, Chittaranjan Park, or C R Park, is home to several markets selling fish and sweets plus snacks like chicken egg rolls and crispy balls filled with spicy potatoes. The affluent district is also dotted with leafy spaces like E Block Park, with a trail and a play area, and the Mela Ground, hosting annual Durga Puja festivities. Nightly fountain shows take place at Kali Temple.
East side of delhi.
is it mean… u r bengali?
south east delhi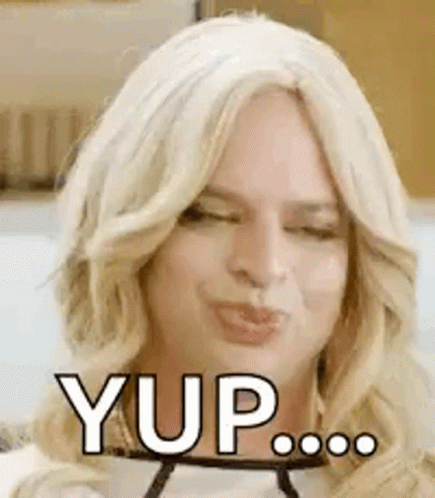 Bujhlam.

Kakhano karo sathe banglay katha balar asa karini



kano lol
i think we should talk in pm
Never mess with Indians



lol so true! (as I said I mainly speak english so hindi is quite tough for me lol)
Doesn't matter… Everyone's speaking English only… (Exceptions include me😂)